Council
Church Council is a Lay Leader Team that oversees and makes final decisions regarding policies and ministries of the church. The Council works with individual teams such as Finance, Personnel, and Trustees to ensure tasks are handled appropriately.
Vice-Chair
Charles Burnett
Lay Member to Annual Conference
Jack Bircher
Lay Member to Annual Conference
Greg Gault
Alt. Lay Member to Annual Conference 1
Paul Clawson
Alt. Lay Member to Annual Conference 2
Tyler Allen
Alt. Lay Member to Annual Conference 3
Eric Ross
Liaison to WCA/Lay Member to AC
Herb Ormond
At Large Members to the Council
Patrick Briley
Chris Ellis
Joe Samstag
Nathan Hudson
Bob Brock
Wes Singleton
Cindy Nicholson
Elizabeth Jones
Kristen Porter
Staff Representative(s)
Lead Pastor
Branson Sheets
---
Personnel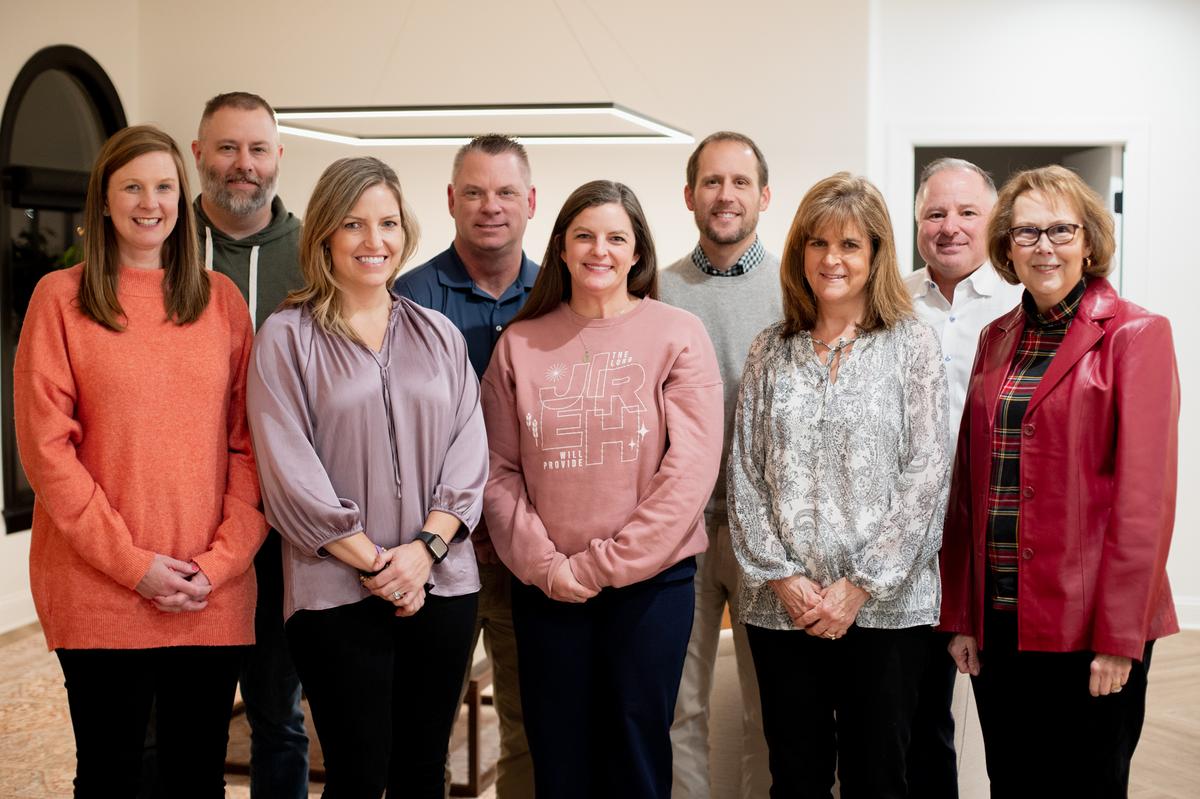 The Personnel Team has primary responsibility to work with staff so the mission of the church is realized. This team is the administrative unit in the local church where staff and congregational interests are integrated to focus on the mission of the church.
Members
Donna Jacobs
Rob Vernon
Nicole Averett
Mary Simpson
Chip Tillet
Lindsay Harris
Sara Lilley
Brad Garner
---
Missions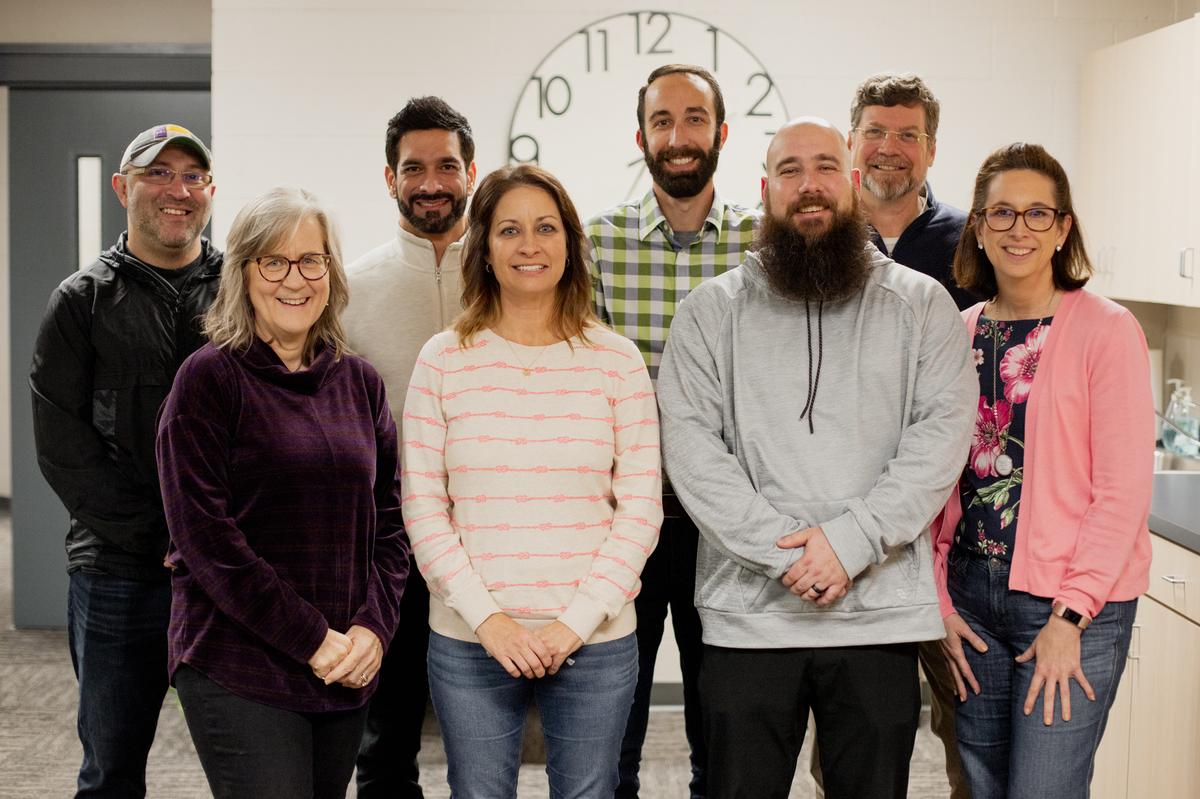 Responsible for appropriating mission funds of the church to make sure all disbursements fit the DNA. Work side-by-side with local outreach ministries and International Ministries.
Staff Representatives
Jeremy Griffin/Melissa Dereadt
Members
Laurie Stewart
Jaryd Earlosky
Anthony Cartette
Teff Sheets
Abby Cabrera
Jonathan Rivera
Todd Vlk
---
Trustees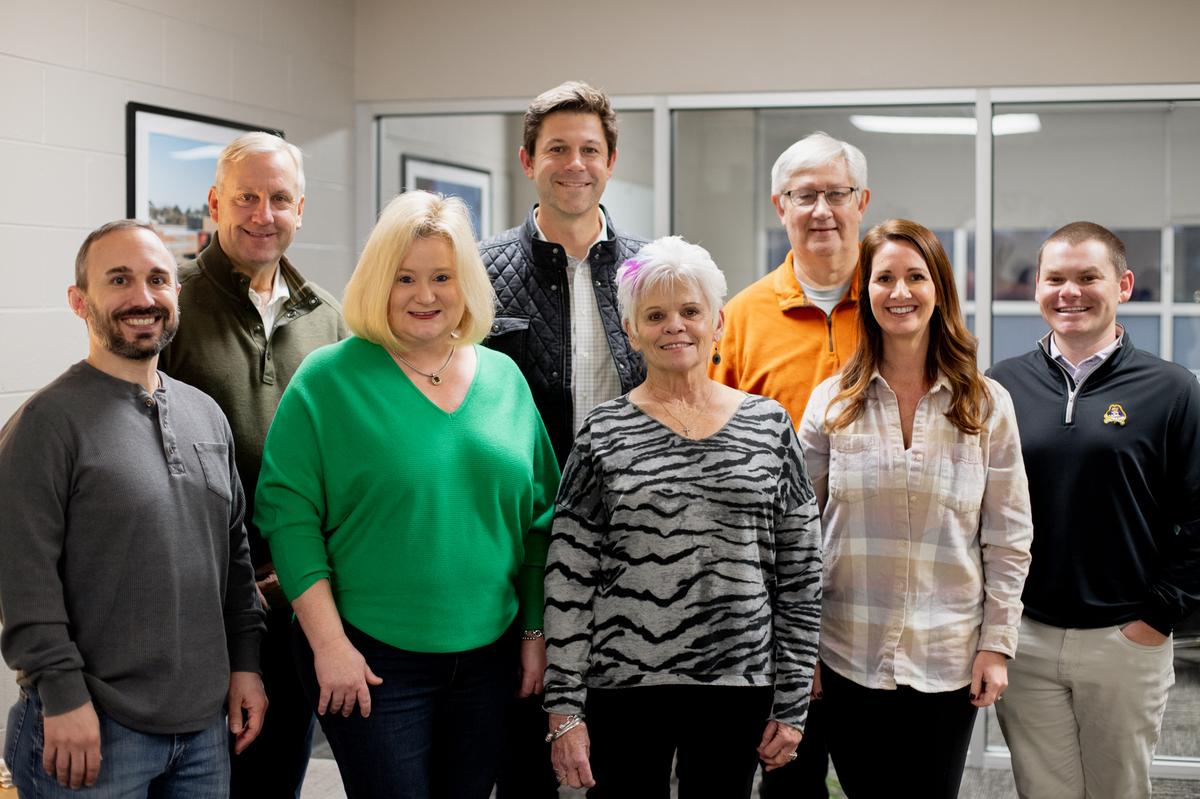 Trustees are responsible for the supervision, oversight, and care of all real property owned by the church and of all property and equipment acquired directly by the church.
Staff Representative
Eric Demsky
Members
Brack Massey
Debby Hight
Kellie Brown
Jason Wallace
Cameron Taylor
Dwayne Flexer
Diana Williams
Crystal Malpass
---
Finance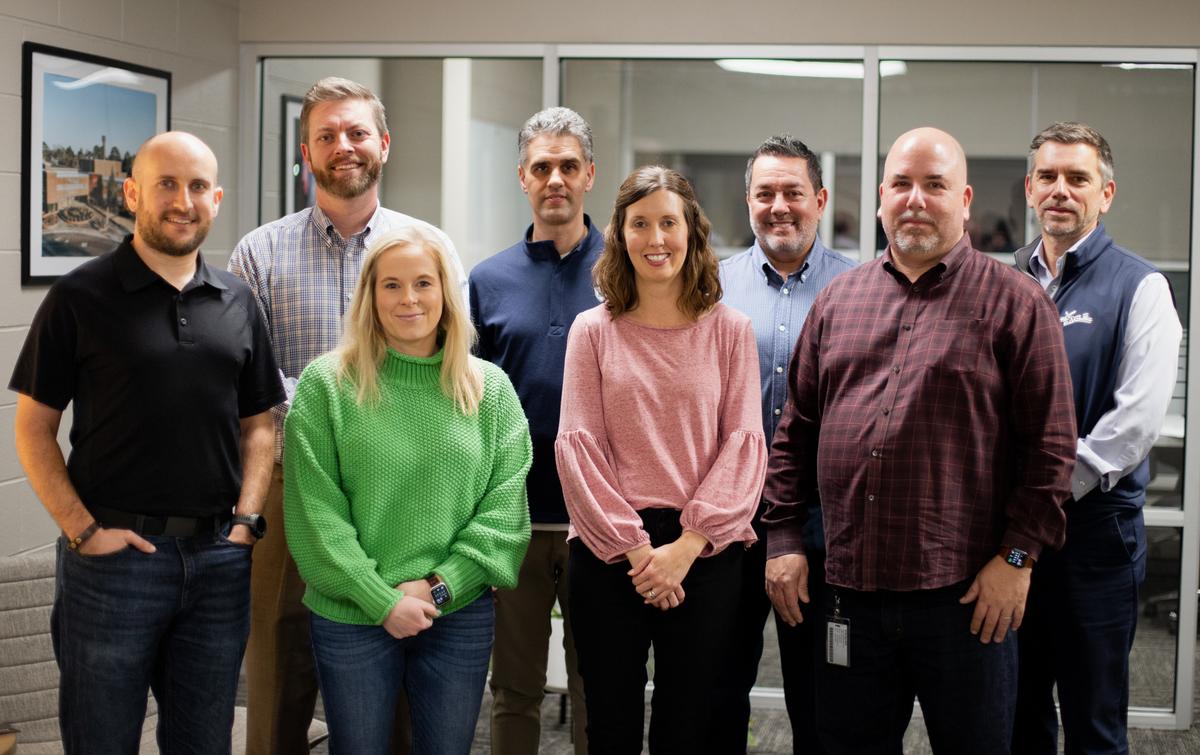 The Finance Team is responsible for overseeing the financial activities of the church, recommending an annual budget to the Church Council; regular oversight of church financial transactions to ensure adherence to approved budgets.
Staff Representative
Gina Glick
Members
Jamie Orr
Sarah Harrell
Rich Winkler
Heather Davis
Lance Collette
Todd Karraker
Josh Morgan
Brian Minshew
---
Lay Leadership
The Lay Leadership Team gets to know members of the congregation and identify their skills, gifts, and knowledge and match potential leaders with leadership positions. They invite members to serve in leadership positions, making sure the people represent the makeup of the congregation.
Chairperson
Branson Sheets
Members
Dee Pappas
Joan Martin
Tyler Reges
Janet Lennartz
Jonathan Bass
Lisa Douglas
Michael Grubb
David Wall
Miri Wordsworth
Amanda Patel
---
Compassion Fund
This fund is responsible for partnering with a Congregational Care staff person to oversee the process and will be responsible to co-sign checks written from the Compassion Fund. Board members will serve a 3 year term and will rotate off the board at the end of their term.
Chairperson
Kristen Mollison
Staff Representative
Jordan Sheets
Members
David Garris
Bill Sherman
Ann Bryan
Wendy Rains
John Savage
Emma Bircher
Kay Christian
Kenny Jenkins
---
Lay Elder Team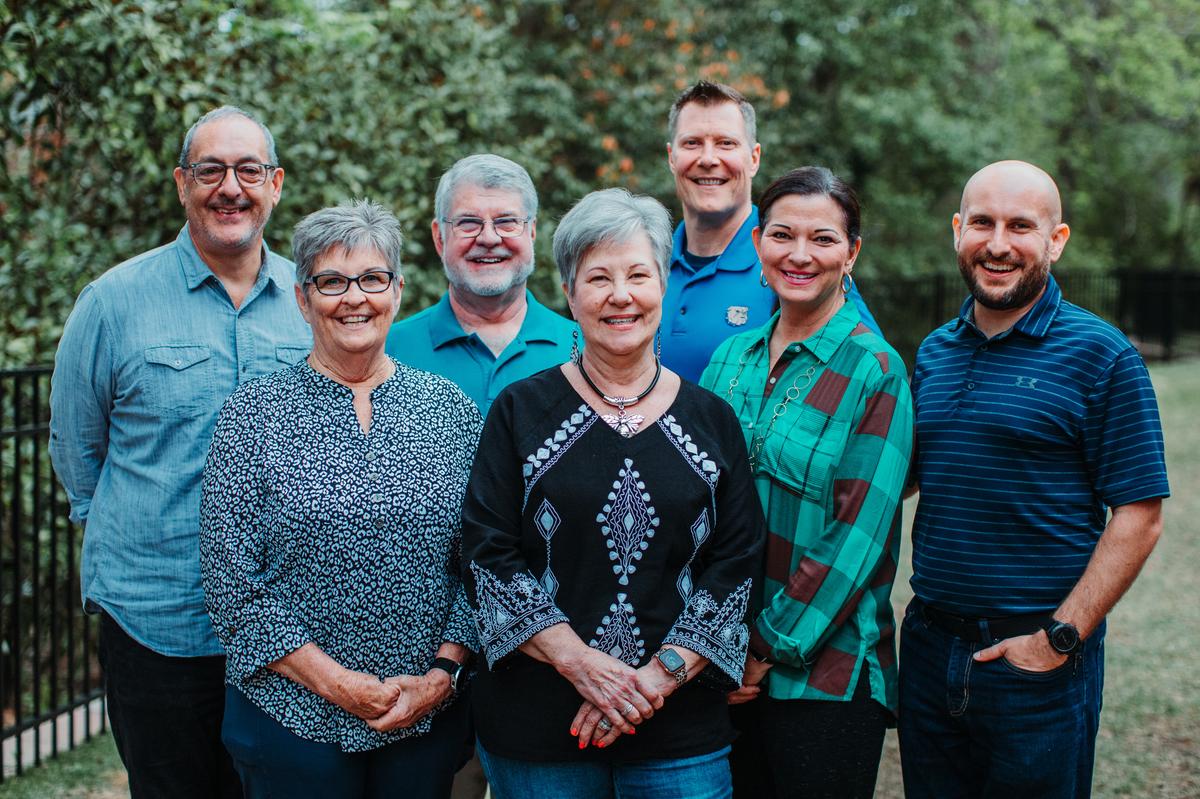 The Lay Elder Team provides spiritual and prayer support to all areas of our church. This includes maintaining an unwavering commitment to pray for our congregation and staff and encouraging, challenging, and exhorting the Lead Pastor.
Members
Jeff Ramey
Debbie James
Trudy Halstead
Ruben Soto-Terron
Janet Lennartz
Josh Morgan